We understand that many of our Chiropractic Friends are open , seeing patients and taking the upmost precautions during the COVID 19 situation. Digital Clients can be serviced remotely in times of need and one of the primary benefits of having a digital x-ray system is the low maintenance. No costly monthly PMs, Chemical, or Film. Which also means much less on site service from service technicians going from medical facility to medical facility. During this time we are hoping to convert many of the diehard film processor users over to NEW Direct Radiography. Incentives!!!
Starting at…
$350 per month
Term is for 60 months. For many that is less than the costs of a film based analog system.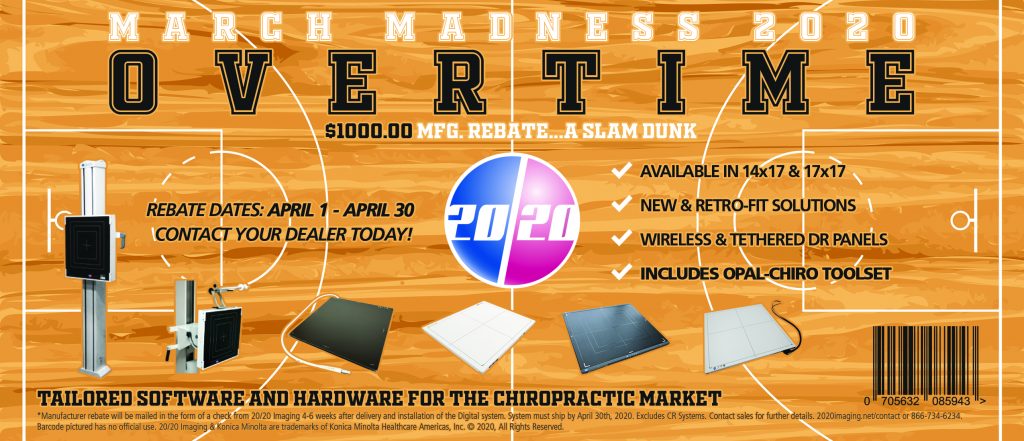 Take advantage of the Tax Section 179 allowing for he full depreciation of the capital purchase in the first year of ownership.