Hospital and Imaging Center Radiographic Equipment is at the heart of the line up of versatile and intuitive designs that deliver the wide range of movements for the most demanding Hospital and Imaging Center settings.
Scalable and customizable to fit not only your specialty but also your budget. Let us customize a quote that best fits your needs!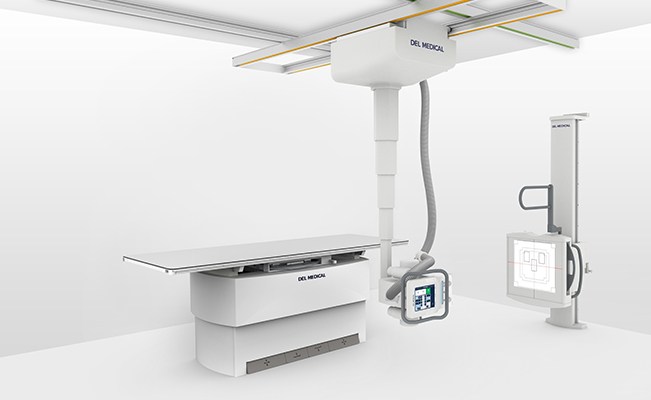 Contact Michigan X-Ray Sales Team for a Quote today!
(800) 437-1379 or Sales@MichiganX-Ray.com