Michigan X-Ray can custom fit the right digital podiatry x-ray system to meet your needs and budget. We offer complete new systems, pre-owned/ refurbished or mix-&-match. Retro-fit DR panels and Acquire Systems to upgrade your current x-ray system too! We are here to assist!
Featured Podiatry Digital X-Ray Equipment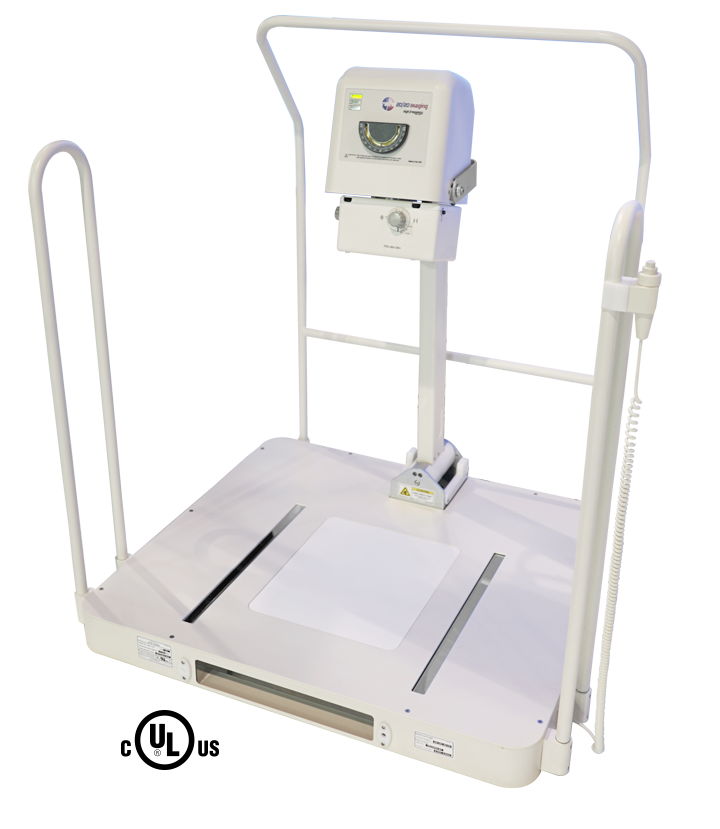 HF PXS-710 X-Ray
Qualifies for ADA Tax Credit
High Frequency Output
3.5in. Low base height for ease and safety of patient
Bi-directional Tube arm for better patient positioning
Patient Safety Rails
Integrated Generator into 20/20 Imaging Acquire Software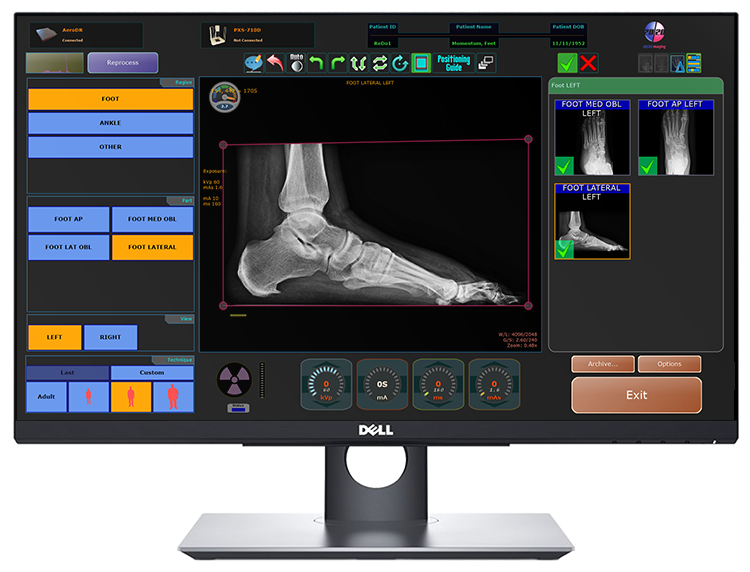 Contact Michigan X-Ray Sales Team for a Quote today!
(800) 437-1379 or Sales@MichiganX-Ray.com