Michigan X-Ray Supplies and Installs Lead Shielding. We can work with you from the ground up. Providing X-Ray Room design, Electrical Diagrams /Risers and Lead Shielding layout for safe and proper protection for operators and surrounding areas.
Lead Shielding Diagrams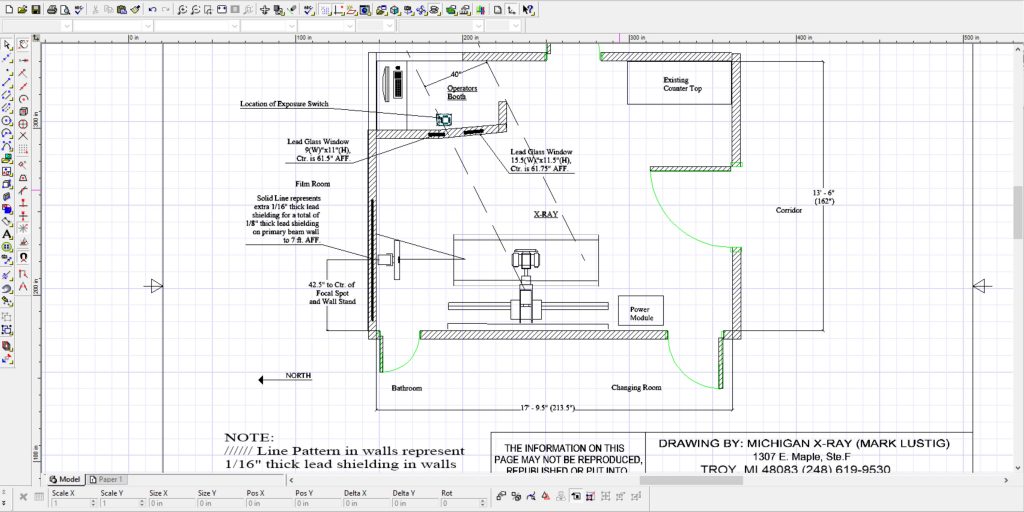 Electrical Diagrams / Risers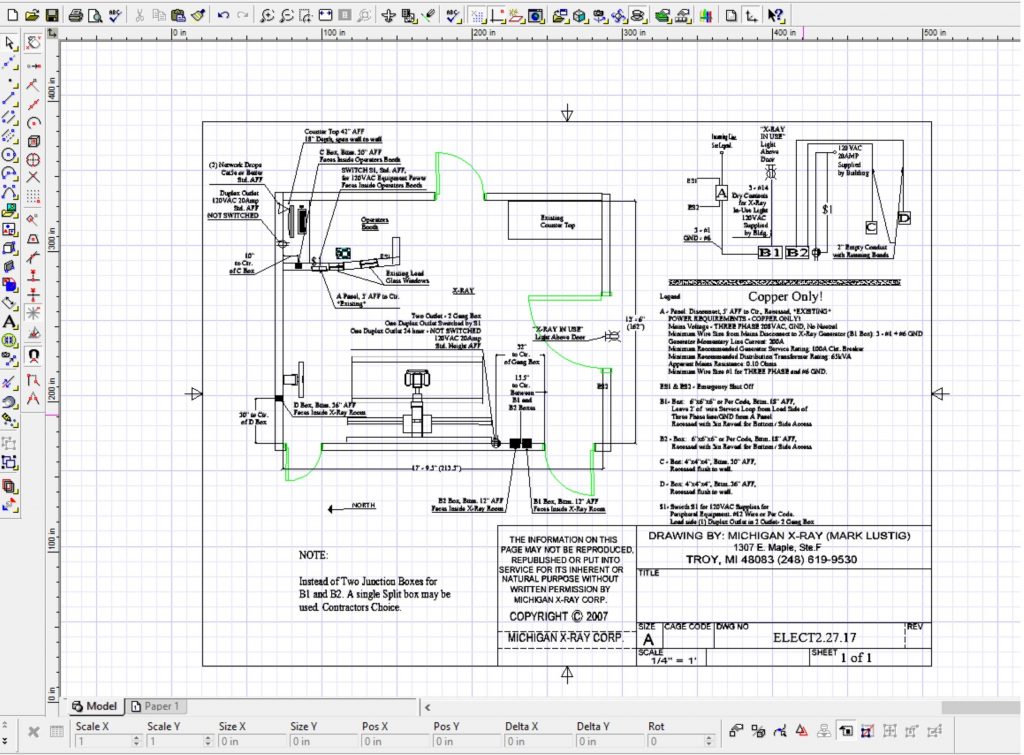 Early involvement during the design and build out phases of your project will ensure a smooth worry free project management. If you are considering a Radiation Modality Project, please get us involved as early as you can. We are here to help.
Questions or for more Details…Call us 800-437-1379